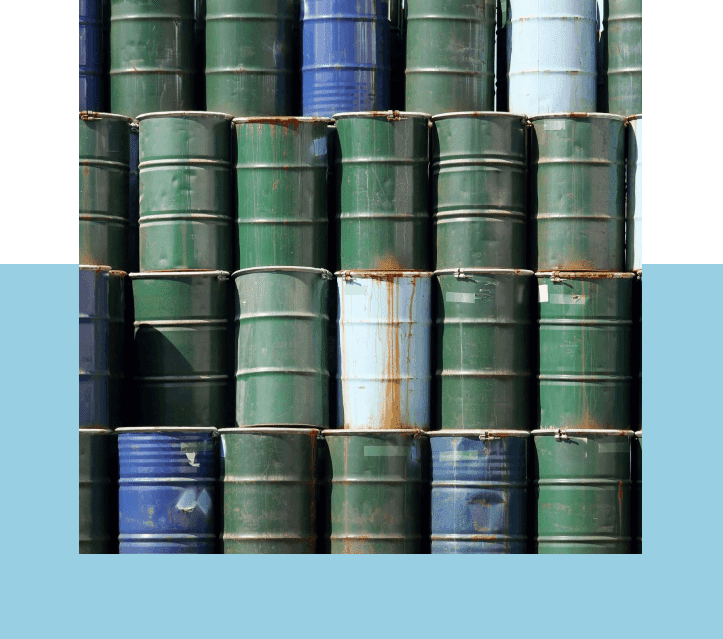 Phoenix Medical
Waste Disposal Services
Advanced Bio Solutions works with dental, medical, pharmaceutical, and vitamin companies and facilities to completely dispose of and decontaminate all aspects of medical waste, such as expired medications and other possibly dangerous or harmful biological entities. We specialize in Phoenix medical waste disposal services. We offer pickup service for syringe removal in Phoenix as well as SHARPS disposal in Arizona services.
Our Local Phoenix, Arizona Medical Waste Service Provides:
Our competent staff has regulatory compliance training in:
Our Trustworthy
Phoenix Medical
Waste Disposal Company
We are professionals dedicated to educating clients about solutions regarding the disposal and medical transport of all biohazard materials. Our mobile medical solutions include Phoenix medical waste pickup, transport, and cleanup of biohazard containers that include items such as needles, syringes, etc.; we also satisfy proper sanitation and hygienic treatment of all facilities; toxic waste disposal and management and development of procedures to protect all of your employees and clients from blood-borne pathogens and exposure to other toxic properties. Our medical waste disposal in Phoenix helps you streamline operations that reduce costs. We also provide consultation to improve safeguards to protect you, your employees, and your clients through OSHA AZ Standards.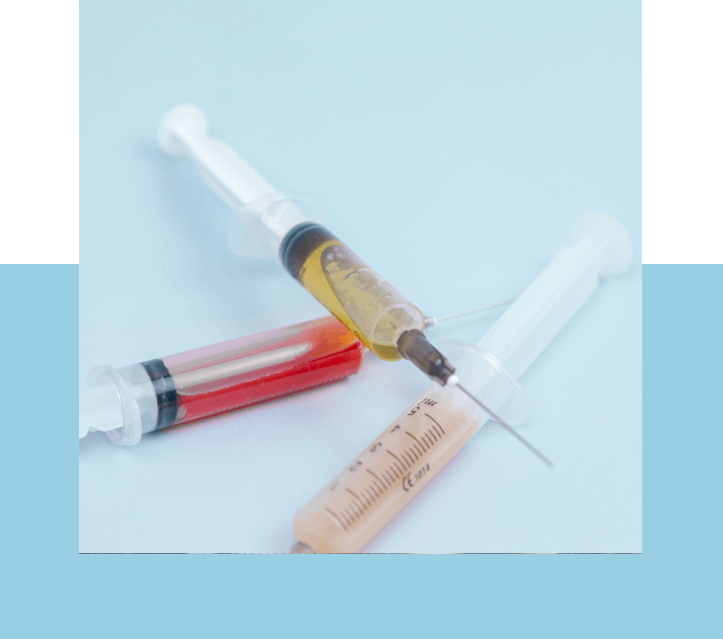 The Workforce &
Arizona Medical Waste
Each year, around 8,700 healthcare workers contract the hepatitis B virus. It is essential to maintain sanitary work areas and keep blood-borne pathogens reduced. Providing services such as Phoenix needle disposal safeguards the environment while improving public safety. Many businesses overlook the benefits of hiring Phoenix medical waste disposal companies.
Phoenix Medical
Waste Disposal Safety
The products we use are EPA-registered, hospital-grade disinfectants that are not harmful to people or pets.
Our pharmaceutical waste management division ensures that your facility is decontaminated thoroughly and properly, and in accordance with Arizona OSHA law. It is policy within our business to dispose of dangerous pharmaceutical waste and sharps containers in a manner following all local and federal regulations.
The consequences for disposing of this waste improperly are severe, so we take great care to follow proper safeguards and all OSHA-approved safety and health plans when disposing of Arizona medical waste, including pharmaceutical waste.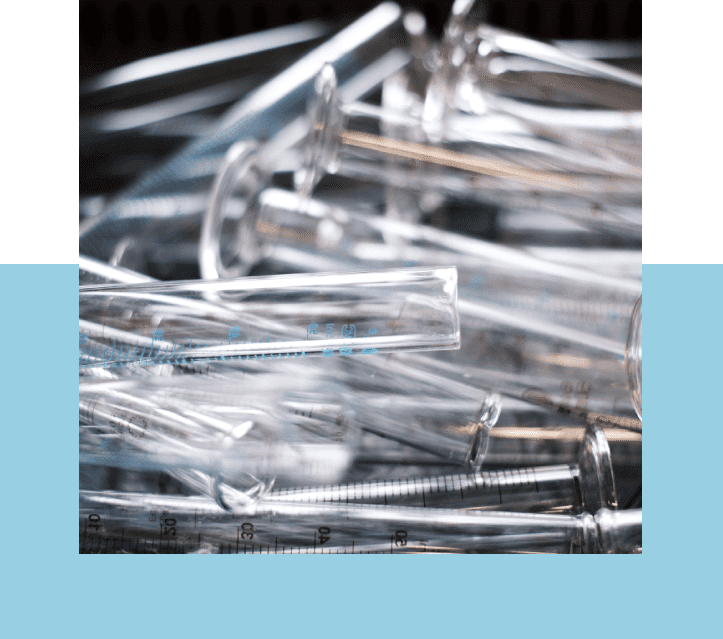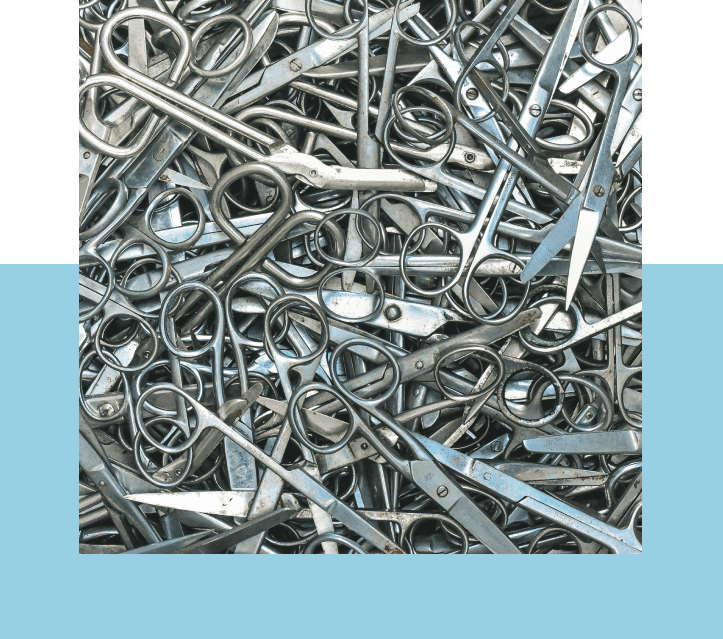 Regulated dental waste consists of many biological properties and bodily fluids but can also contain many metals and sharps, which include such instruments as needles and knives. By following proper designation, storage, labeling, and disposal regulations, we work to rid facilities of all sharps containers and possibly dangerous infectious waste in Phoenix.
Our staff has experience disposing of such items and metals at specialized Phoenix Waste Management facilities. By taking advantage of our Phoenix medical waste pickup services, Dental professionals have shown satisfaction alongside peace of mind for their practice when it comes to their Arizona medical waste.
Advanced Bio Solutions works with numerous medical facilities to ensure that all OSHA-regulated biological waste is handled properly on a regular basis and during and after any and all medical procedures. We follow all local and federal regulations when disposing of Arizona medical waste. These medical regulations are put in place to keep you safe. We're here to aid you in creating a safe environment.
Containers must be closeable, labeled, or color-coded, and sharps containers must be puncture-proof; all exposed areas must be decontaminated. Our Phoenix medical waste disposal services certify that all regulations are met.