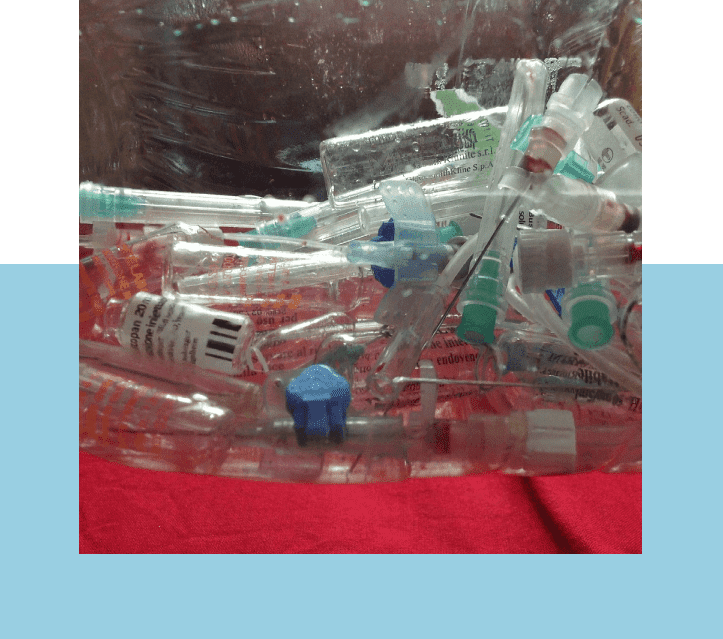 Phoenix Crime Scene
Cleanup Services
The services we provide occur during difficult, stressful experiences. Our qualified staff is considerate of this, responding immediately in the Phoenix area to administer crime scene cleanup Arizona services and support in the outcome of a crime, suicide, accident, unattended death, power failure, hoarding occurrence, freezer/fridge breakdown, and other incidents involving biological properties, such as drugs, sewage or hazardous spills. Advanced Bio Solutions is a trusted Phoenix crime scene cleanup company that values customer service and satisfaction.
We are a locally owned and operated crime scene cleanup Arizona business, and we like to think our services help keep our communities safer and healthier. We believe we can help immensely in overwhelming situations and make a difference in the lives of those affected. We are highly experienced, and because we are local, we can provide fair pricing as well as aid regarding working with insurance companies, filling out paperwork, and dealing with the emotional, physical, and mental trauma of the event. Reach out to one of our experienced professionals for Phoenix death cleanup and crime scene cleanup Arizona services.
We are available 24 hours a day, 7 days a week.
Suicide can be a very confusing time for family members and friends. There are feelings present that may take years to mend. The event is often very unexpected and can often occur in the home. Shock is a natural part of the reactions of families and friends.
Our professional, trained staff is aware of the sensitivity of this event, and we take great care to respect and support families and friends as much as possible. Although this can be a sensitive event, the scene of suicide is considered a crime scene. Trust in Advanced Bio Solutions for Phoenix suicide cleanup.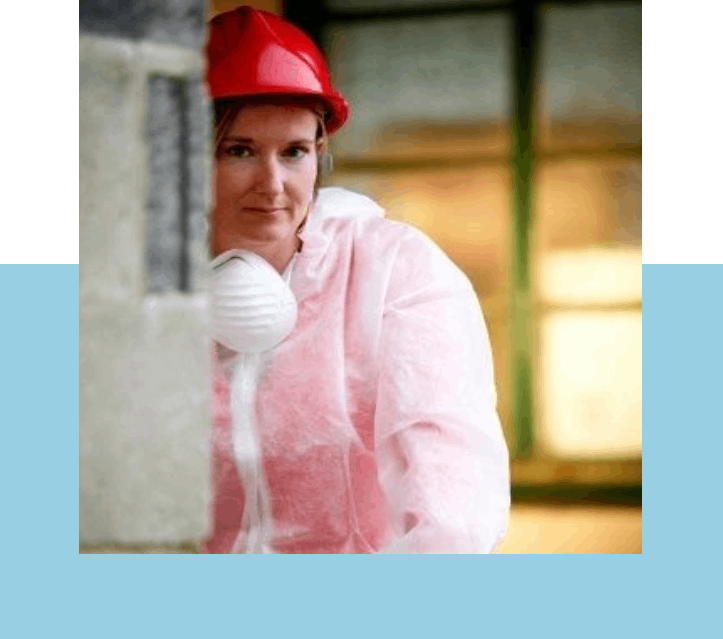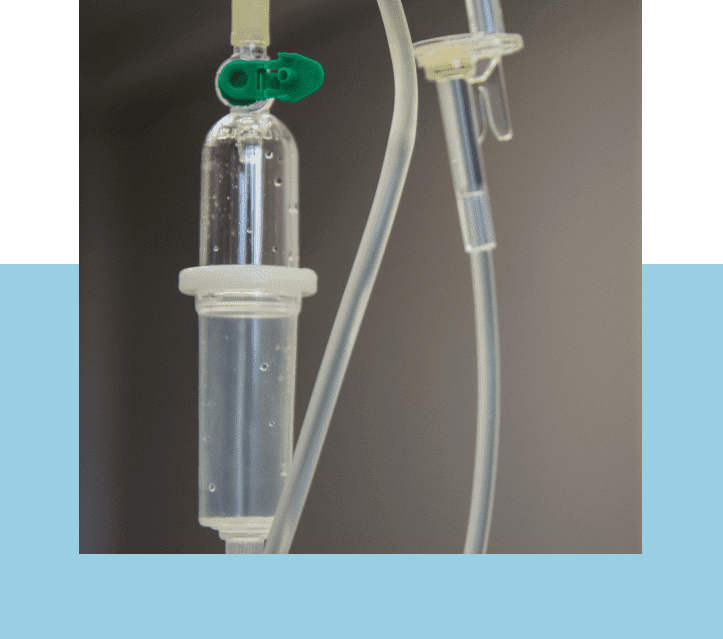 Crime Scene Cleanup, Arizona
When approaching a crime scene in Arizona, one must be cautious, careful, and attentive. The event can be traumatizing, sensitive, and hurtfully toxic for all. Specific steps must be taken when arriving at a crime scene, and you should not remove anything in place. Details and specifics at the scene of a crime in Phoenix can be used in legal procedures, and the removal of items can result in criminal mischief accusations. Allowing a professional Phoenix cleaning service to manage the waste on-site is ideal for every unlawful situation. Cleaning up a crime scene in Phoenix, Arizona, should be taken seriously while considering public safety, Phoenix crime victims, and the environment.
Our team takes great care to provide services and support to victims and maintain caution and OSHA regulatory standards while ensuring that an Arizona crime scene is cleaned and restored properly with professionalism.