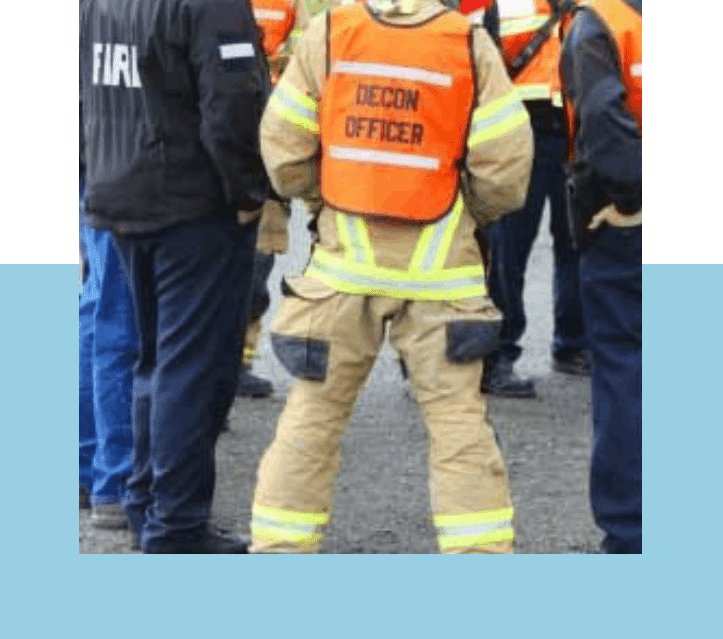 Biohazard Waste Disposal & Crime
Scene Cleanup Services
We are Arizona's foremost biohazard and medical waste disposal and crime scene cleanup company. Our staff has many years of experience working with medical, pharmaceutical, and dental companies to decontaminate and eliminate all biohazardous waste. We believe your needs come first and have always paid close attention to customer empathy and satisfaction. We offer flat fee pickup plans, customer-first contracts, streamlined operations, and consultations to help implement policies and procedures in place to protect you, your employees, and your clients. SHARPS removal and disposal is available through Advanced Bio Solutions, and we take pride in following all OSHA Phoenix regulations. Contact us for quotes, bio solutions, and more information.
All employees are OSHA certified annually.
Phoenix Crime Scene Cleanup
Advanced Bio Solutions has many years of experience serving the city of Phoenix and surrounding areas regarding the cleanup and decontamination of all biohazard waste as a product of crime scenes, power outages, failed freezers and refrigerators, hoarding situations, trauma and accident scenes, suicide scenes and unattended deaths. Our efficient and caring staff is trained to handle possibly dangerous situations. We provide services at a lower cost than most national companies, and we have a response rate of 1–2 hours. Our staff is trained to OSHA Phoenix standards in order to adhere to local and federal scene cleanup laws and biohazard waste regulations in Arizona. Sanitation and decontamination are integral to relationships, the community, success, and longevity.
Our Emergency Response teams are available 24 hours a day, 7 days a week at (602) 516-2207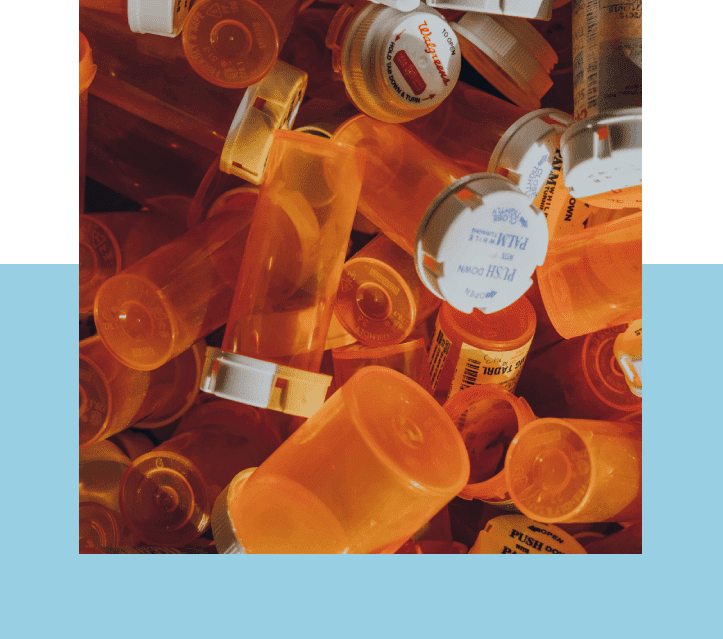 All the 5-star reviews are well-deserved!
My father, a retired physician, passed away last year and I had to travel from California to Arizona to clean his house.
That's when I was presented with the daunting task of disposing of his practice's medical waste - everything from syringes, blood collection tubes, acupuncture needles, medical supplies and medical samples. All the usual stuff that comprises a medical practice.
I called around to a few services around town in Glendale and Phoenix, AZ but Catie from ABS was the ONLY person who called me back immediately. I heard back from two other medical disposal services whose services didn't match my needs but they also recommended "Call Catie at ABS".
And, boy, was I glad I did. Catie was wonderful, patient, understanding and extremely fair in her explanations and pricing. Using only a picture of the cabinet where I had consolidated all of my father's medical waste, she was able to figure out how much her service would cost, and it was fair and competitive.
In less than an hour, her associate, Gilbert, came by and packed everything up. Although a man of few words, Gilbert proved to be charming and sweet, a true professional whose main concern was to solve my problem.
A day later, even though I no longer needed further help, Catie stopped by to introduce herself to me. She thanked me for calling her and gave me information about her other services, including general cleanup services. She even collected medical appliances that she felt could be donated to organizations and individuals who she had helped in the past.
All in all, although I may never need Catie's services again, I would not hesitate to recommend her. Call her - you won't be disappointed.
Thank you, Catie and Gilbert - you are the best!

My ex partner committed suicide, a self inflicted gunshot wound to the head in a large shared bedroom.
I had no idea what I was supposed to do. Police told me to reach out to my insurance as I needed the space cleaned.
I had called my insurance company and they said that they would contact me, and send someone. I waited two days of not being able to enter my apartment /place of work, and was told that the vendor they requested hadn't accepted the job. I felt due to the nature of the incident that some urgency should have been used here by my insurance claims dept. This is very traumatic for me, so I reached back out to my local agent asking if I could find my own vendor. I poked around, and was recommended Catie by my best friend's family friend.
I left Catie a message and she got back to me within an hour or so. She was so compassionate about my situation, and very understanding. First and foremost she asked how I was doing and how I was managing everything. Her sympathy and emotion made me trust her that much more. She assured me she would do her best to salvage what we could and she would clean up the scene.
I met with her that day to drop off a key to the apartment and she went right to work the very same night. She kept in contact with me the entire time and let me know if she had any questions. As someone who is still grieving, she also answered any insurance related questions that I had for her. She is very knowledgeable and very thorough. She also kept in contact with me regarding what items she might be able to salvage, and what absolutely had to go. She wrote me a detailed list of everything that unfortunately was damaged out. She met my old apartment complex's criteria for repair and did that all on her own. The complex manager said she did a great job as well.
I am sad I had to contact her through such sad circumstances, but she did a wonderful job and I will be recommending her and ABS if anyone needs. She made the process so much easier, and she truly cares.

I had the BEST experience with Advanced Bio Solutions. I had a squatter situation at my rental property nearby and Advanced Bio provided unbelievable customer service and even better results. Crime scene clean-up, death and homicide, drug contamination, etc. Nothing is too dirty. Don't even get me started on the convenience of them being open 24/7. Definitely reach out for any biohazard clean-up needs, you won't be let down. Thank you Catie!

"I consider your company to be professional, knowledgable, efficient and friendly. I will not hesitate to refer your company to anybody who needs such services."

"Blood spills or other human body fluids that occur inside or in the outside environment need to be decontaminated to prevent the potential transmission of communicable disease."
"I want to thank you so much for helping, and cleaning during this time. We greatly appreciate you, the work, and your flexibility with your time. May God bless you!"
Karen and Kimberly
"My mother and I just wanted to personally THANK YOU for such a wonderful and professional job that you did on the property and how thoughtful and understanding you were to all of our needs during this stressful time. We were truly amazed on how you just took control of the situation and took CARE OF EVERYTHING in such a timely manner. You went above and beyond making sure that we didn't have to worry about a thing…and how fast the property was repaired! You're truly amazing."