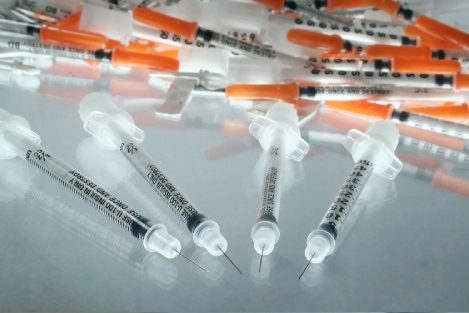 Community Memorial Fined After State Investigation Over Medical Waste
VC Star:By Tom Kisken
A Ventura hospital accused of sending bloodied, untreated medical waste to a Santa Paula-area landfill was fined more than $150,000, said officials from the California Department of Justice.
The fines against Community Memorial Hospital came in a civil settlement after the state filed misdemeanor charges involving allegations of improperly disposing of medical waste on three occasions in late May and early June.
The private, nonprofit hospital sent loads of untreated waste ranging from bloodied medical supplies to intravenous tubes still containing medication to the Toland Road Landfill, according to Ventura County Environmental Health records revealed in an October article in the Ventura County Star.
An inspection of the hospital in early June revealed items such as birthing pads and plastic C-section wound protectors placed in the regular trash rather than in special biohazard bags, records show.
In the October article, an environmental health inspector said hospital administrators were unaware that medical waste wasn't incinerated or treated as required by state regulations.
"There was a fair amount of stuff in there, bloody nasty stuff," said inspector Glenn Austin, noting that he was surprised at the amount of untreated waste. "Hospital administrators were equally stunned."
Austin said the violations were immediately corrected by the hospital and untreated waste was removed from the landfill, which is not permitted to hold hazardous waste or untreated medical waste.